We started with a simple idea.
Gayatri Solar Energy is the pioneer of the solar-as-a-service model. We invented a new, simpler, more affordable way for homeowners to harness the natural resource of the sun to power their homes. Gayatri Solar Energy has grown by leaps and bounds, serving more than 100+ families nationwide. We continue to drive innovation of solar generation, storage and energy services and technologies.
Everyone should have the freedom to choose where they get their energy, to control their home's energy costs, and be safe from grid disruption. Consumers want access to affordable technology that enables energy generation, storage and management. We know this choice will ultimately help reduce the use of dirty fossil fuels as well as the need for expensive utility grid infrastructure replacements.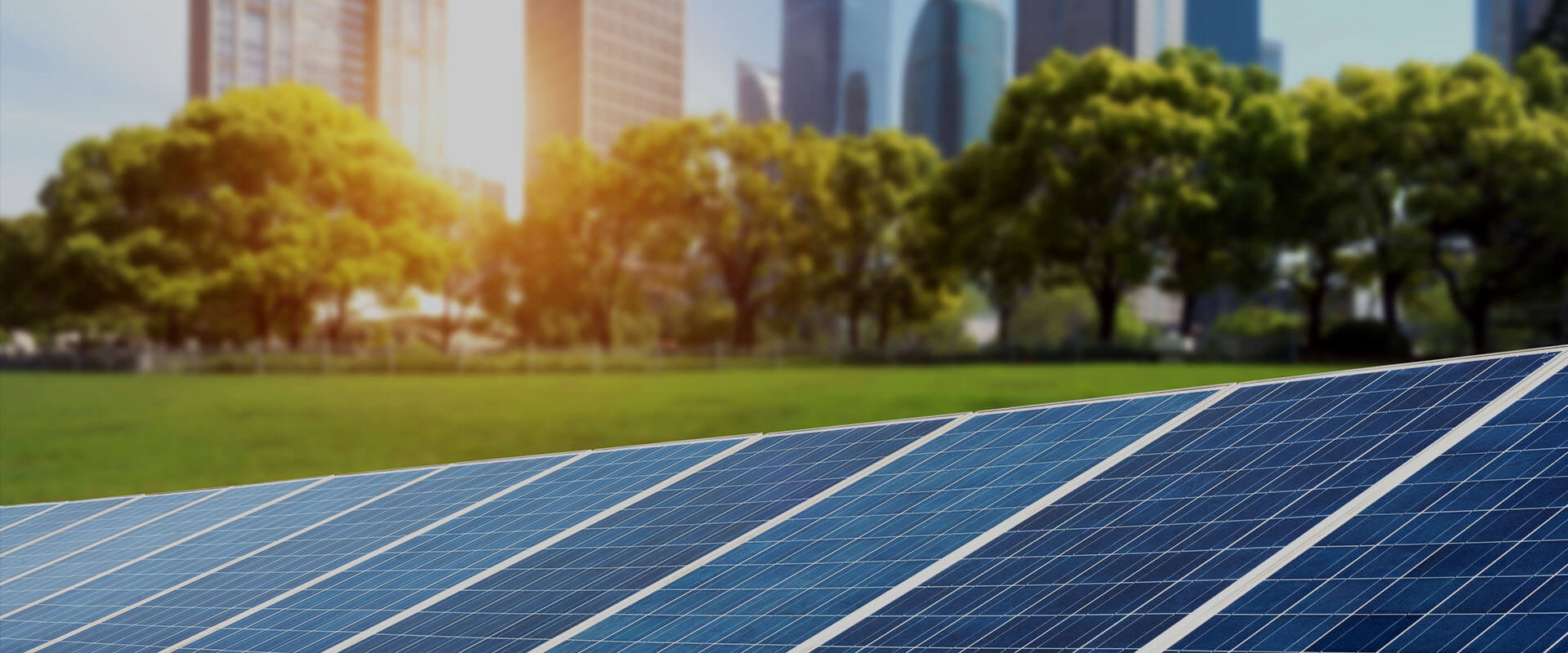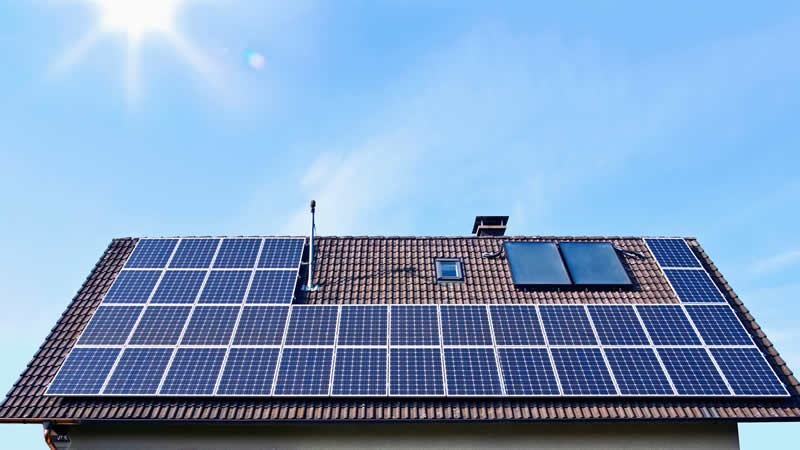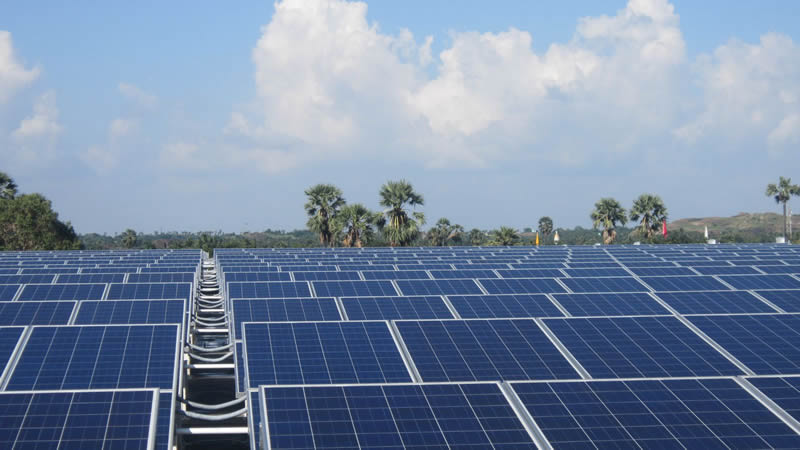 "

Our passion is in making, our expertise is in engineering. From startups to Fortune 500s, we consult on product testing and design for production.

"