We work on the forefront of innovation and technology to take products from an idea all the way to the end consumer. Request a quote.
"

We are leading the charge to create a planet run by the sun. We are building a more sustainable world, through making solar simple for our customers.

"
Our company is an end-to-end, customer oriented alternative energy company that is centered on the marketing, trading, transportation, and distribution of solar panels in the US and around the world.
Firstly, we're an environmentally friendly renewable energy company offering a broad portfolio of technologies, products, & solutions to our clients globally!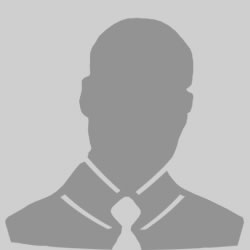 Their work is of such outstanding quality, they are clearly experts in their field.
Seb and Lotte Larsson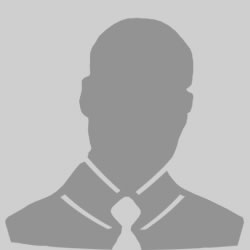 For any manufacturing task, Factory are by far the most innovative in the industry.
Ben Fitzgerald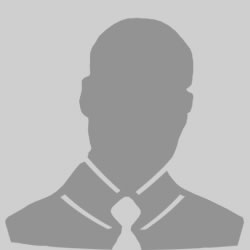 The creativity we encountered throughout was simply world class.
Jack and Alison Hewitt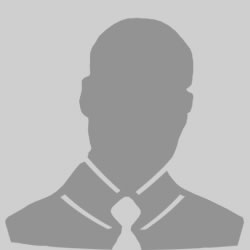 There is incredible peace of mind knowing that you're in the hands of professionals.
Elizabeth Vanhoff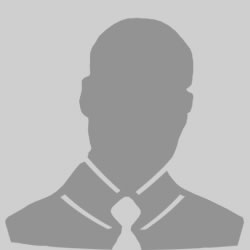 Tim Yeo

Managing Director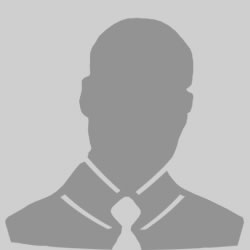 Nadia Lopez

Head of Operations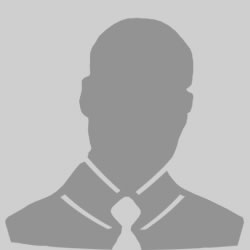 Stuart Banbridge

Customer Relations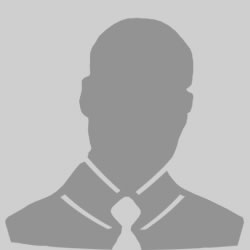 Kristina Nakura

Head of Innovation
We're always interested in new projects, big or small. Please don't hesitate to get in touch with us regarding your project.

If you want to contact us about any issue please call +91 88667 78940 or send us an e-mail. If you would like to submit a proposal for consideration simply submit a quote.